Our Facility
The Elite Sports Center is a multi-sport complex situated in the center of Parkersburg, WV. There are currently no other sports facilities like this in the Mid-Ohio Valley. The 30,000 square feet facility contains basketball courts, artificial turf, fitness center, batting cages, party area, and a full concession stand. Facility seating can accommodate approximately 1,000 people. The center is fully heated and air-conditioned.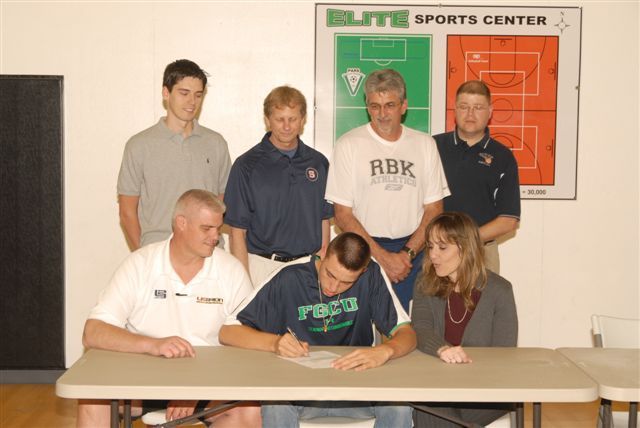 Courts:
Two full-size basketball courts (approximately 11,000 ft) can host a variety of sports. The floor is made from Teriflex, the top quality flooring material on the market. The floor can accommodate basketball, volleyball, soccer, and many other events. Facility seating can accommodate crowds of approximately 1,000 people. Automated divider curtains can partition various areas and courts. With the added attraction of world-class Porter athletic equipment, the Elite Sports Center is known as the place to be for leagues, camps, training, or pick-up games. The courts may be rented individually or together for practices, tournaments, games, & special events.
Artificial Turf: The Elite Sports Center has a "Max Play" rubber filled artificial turf area of approximately 10,000 ft. This turf is similar to that found in civic centers which host indoor football and soccer games. This turf enables the Center to hold sporting events such as soccer, flag football leagues, and tournaments. Specialized instructional training classes can be held on the turf for baseball, softball, football, speed, and soccer. Additional sports such as lacrosse and field hockey are able to utilize the turf. Rent this space now for your practices, games, and special events!
Fitness Center: The Elite Sports Center has a fitness area that contains free weights and "Life Fitness" circuit equipment. There are also "true" treadmills, bikes, and nautilus-style equipment available at the facility. Members of the Sports Center may utilize this equipment.
Batting Cages: There are two batting cages 12′W x 70″L x 10′H available to practice baseball and softball hitting. These cages are located on each end of the turf area. There are two "Jugs" pitching machines (softball & baseball) available for rent. The two cages are also available to drive golf balls during pre-arranged times. Rent these cages now for practices!
Concession Stand: There is a full service concession stand available at the facility. This concession area features Pepsi products, along with standard food items found in most concession stands.