Rent the E for your next party or event
The ELITE offers rental of our facility for special events. You can rent all or just part of our facility for your event. We have already hosted many different types of events, including:
Company Picnics & Parties
Bridal Shows
Circus
Boxing
Cheerleading Competitions
Gymnastics Competitions
Dances
Church Services
Hot Tub Sale
Chamber of Commerce Business Expo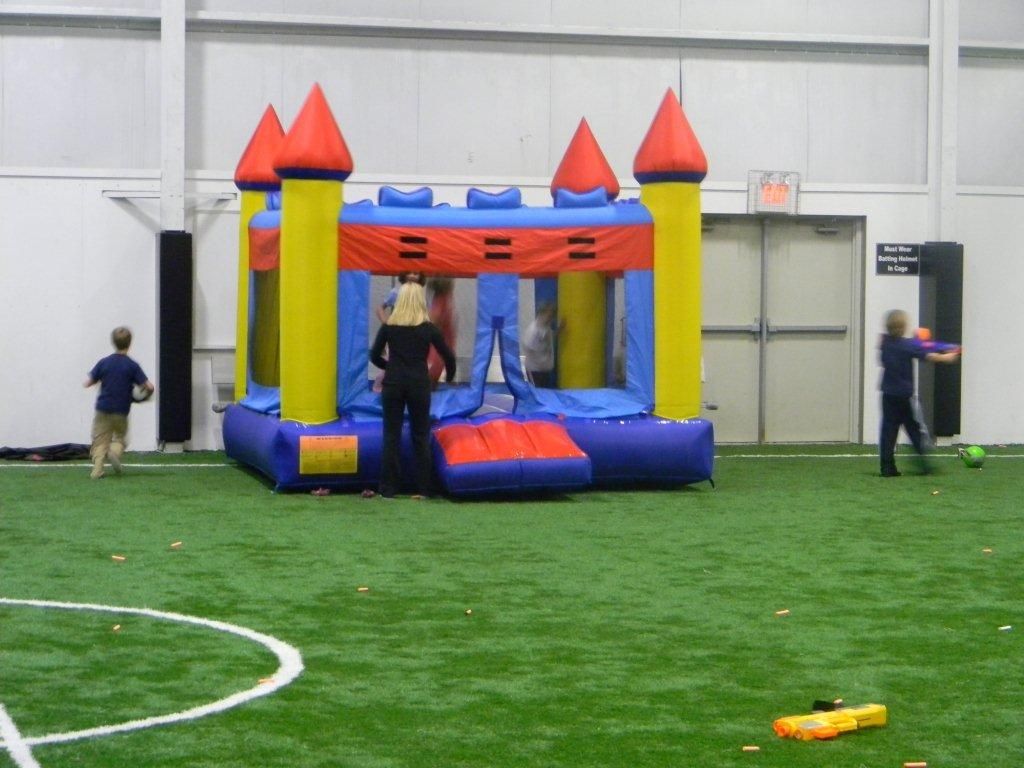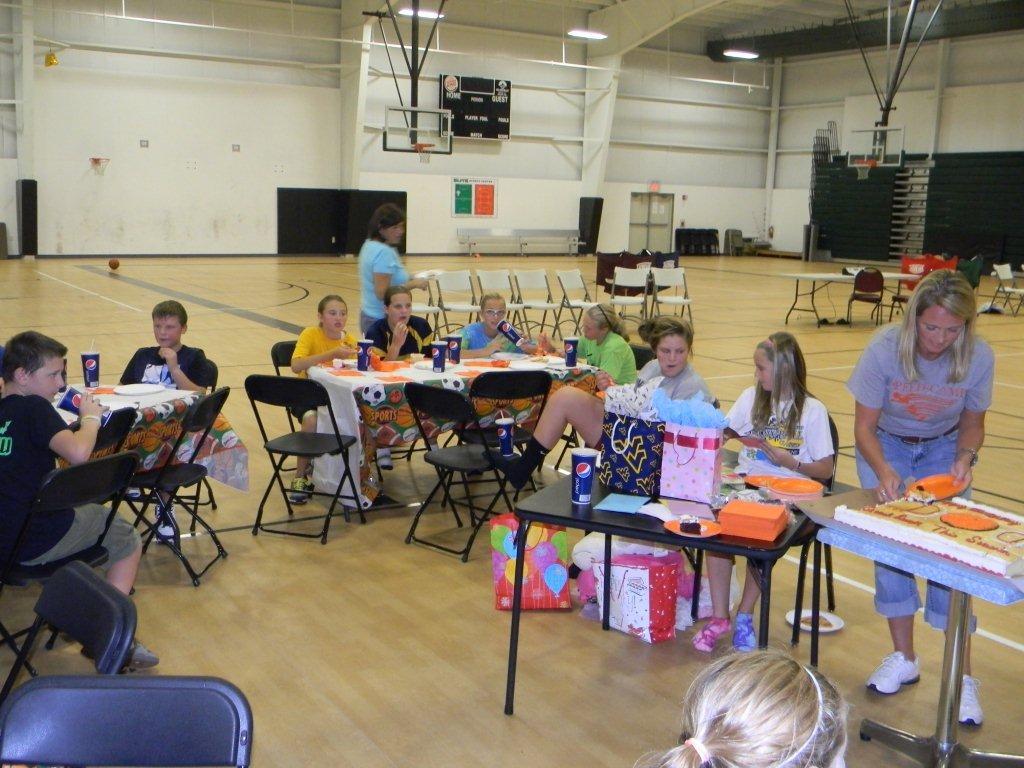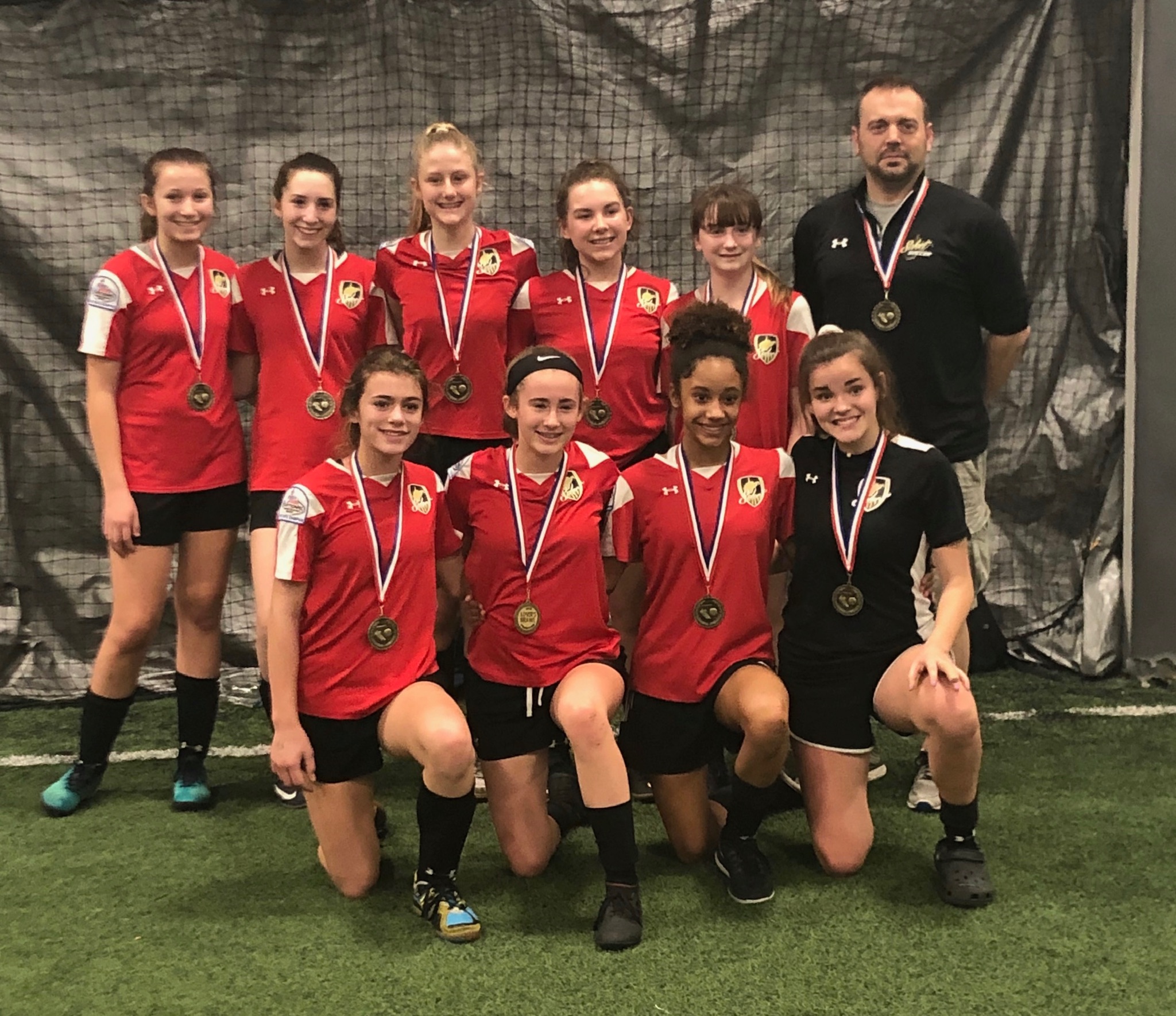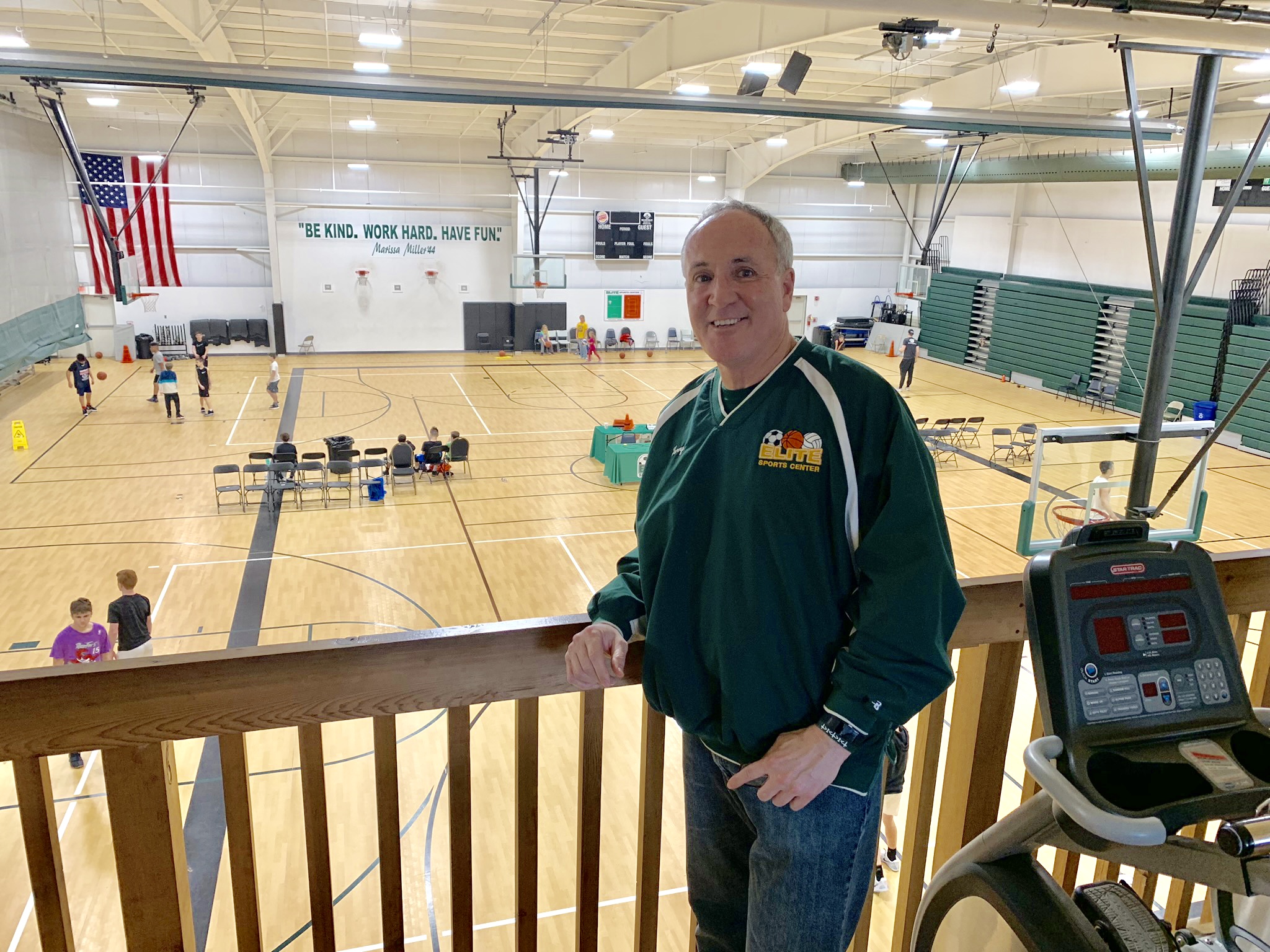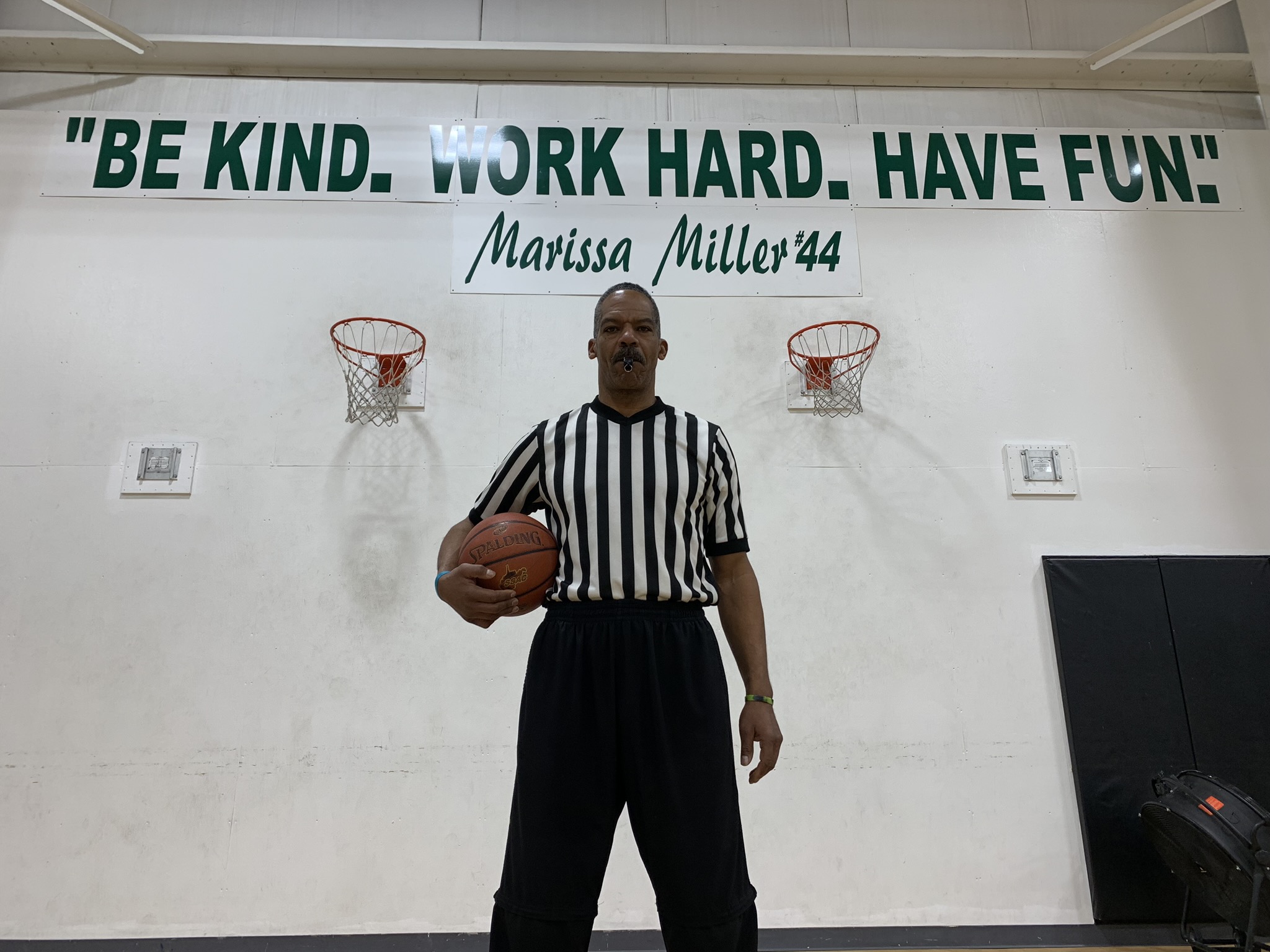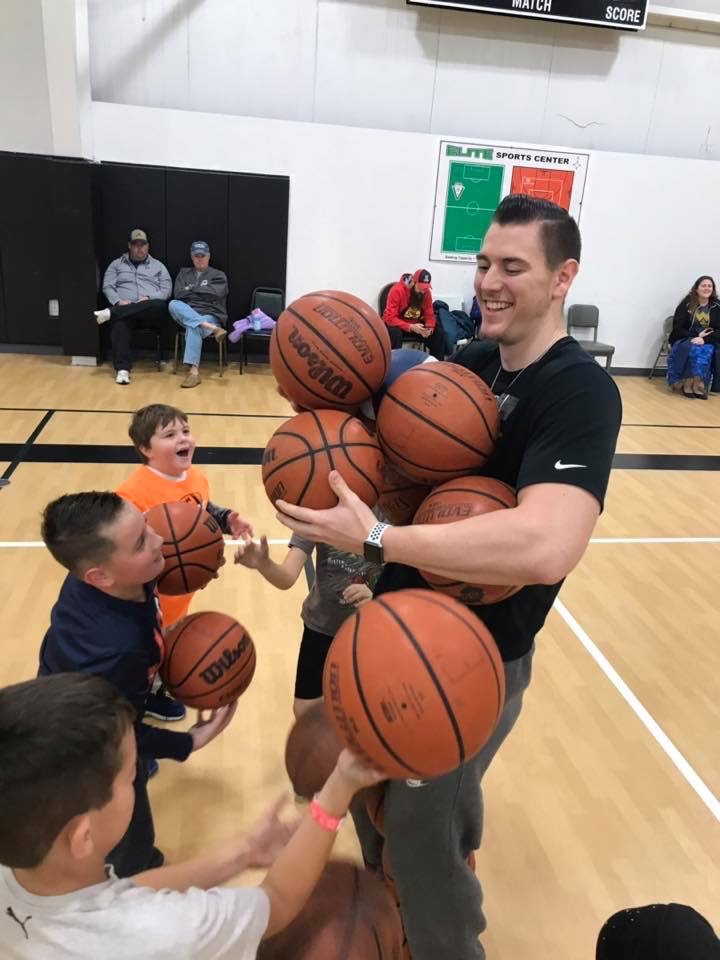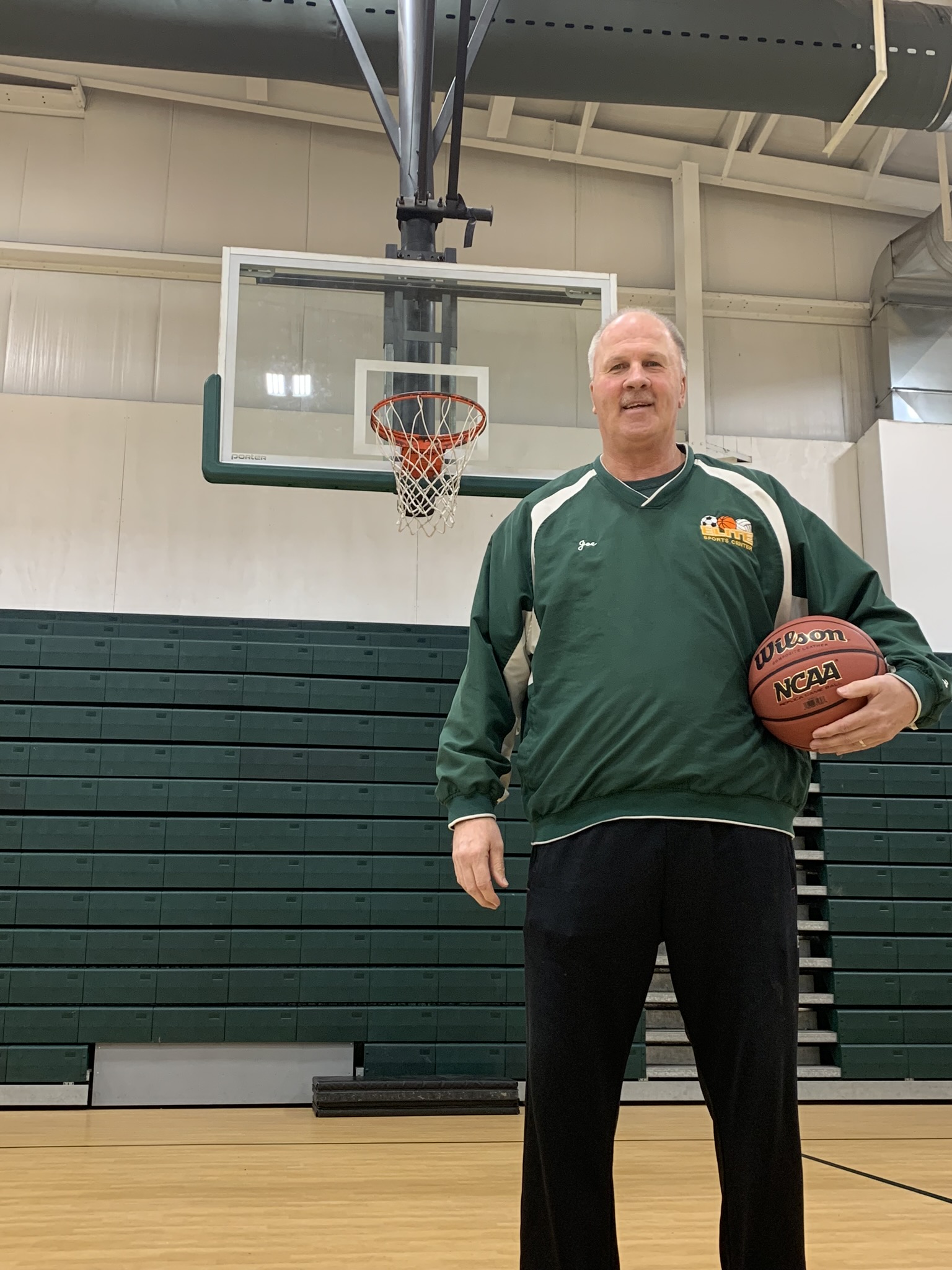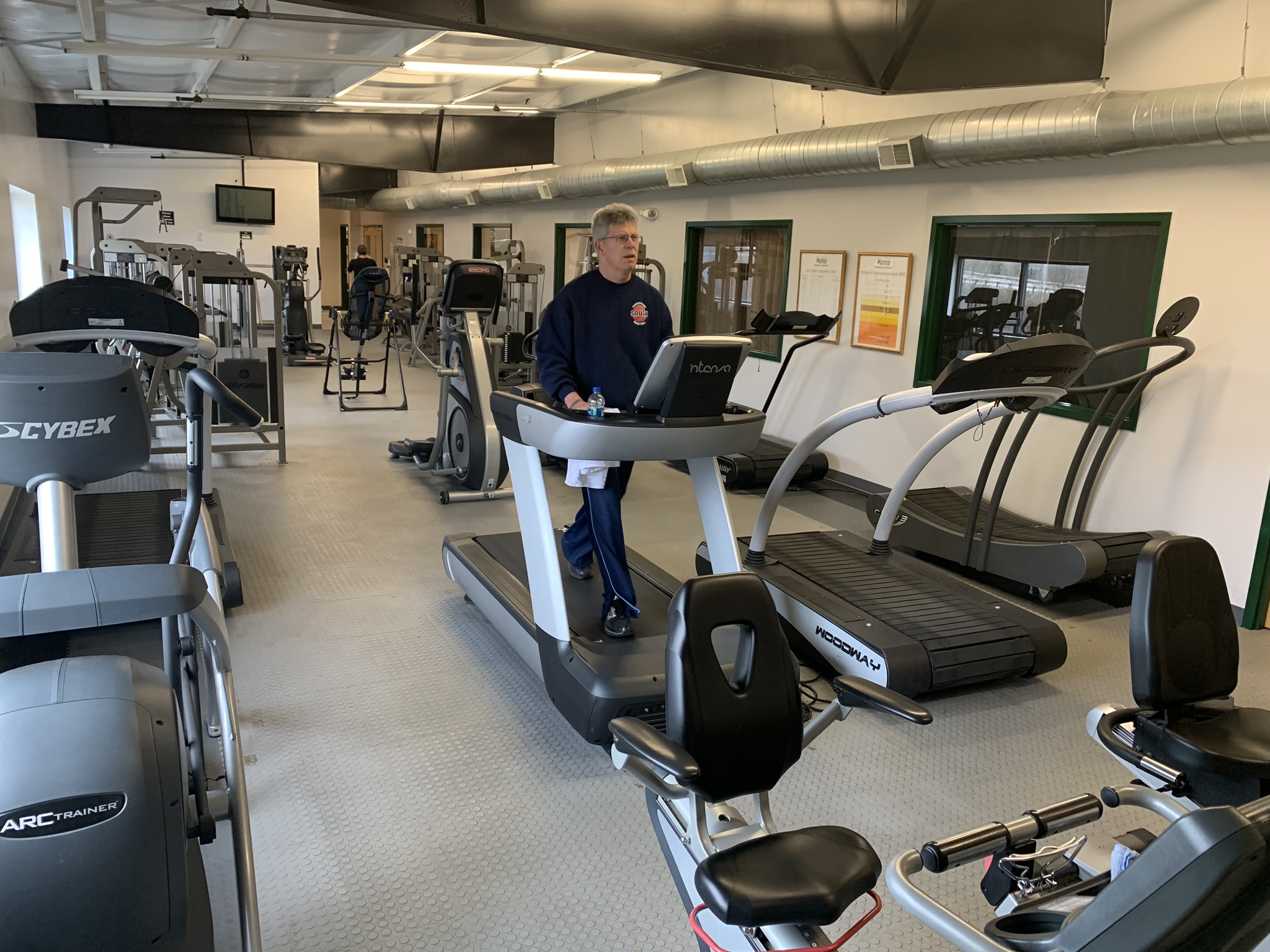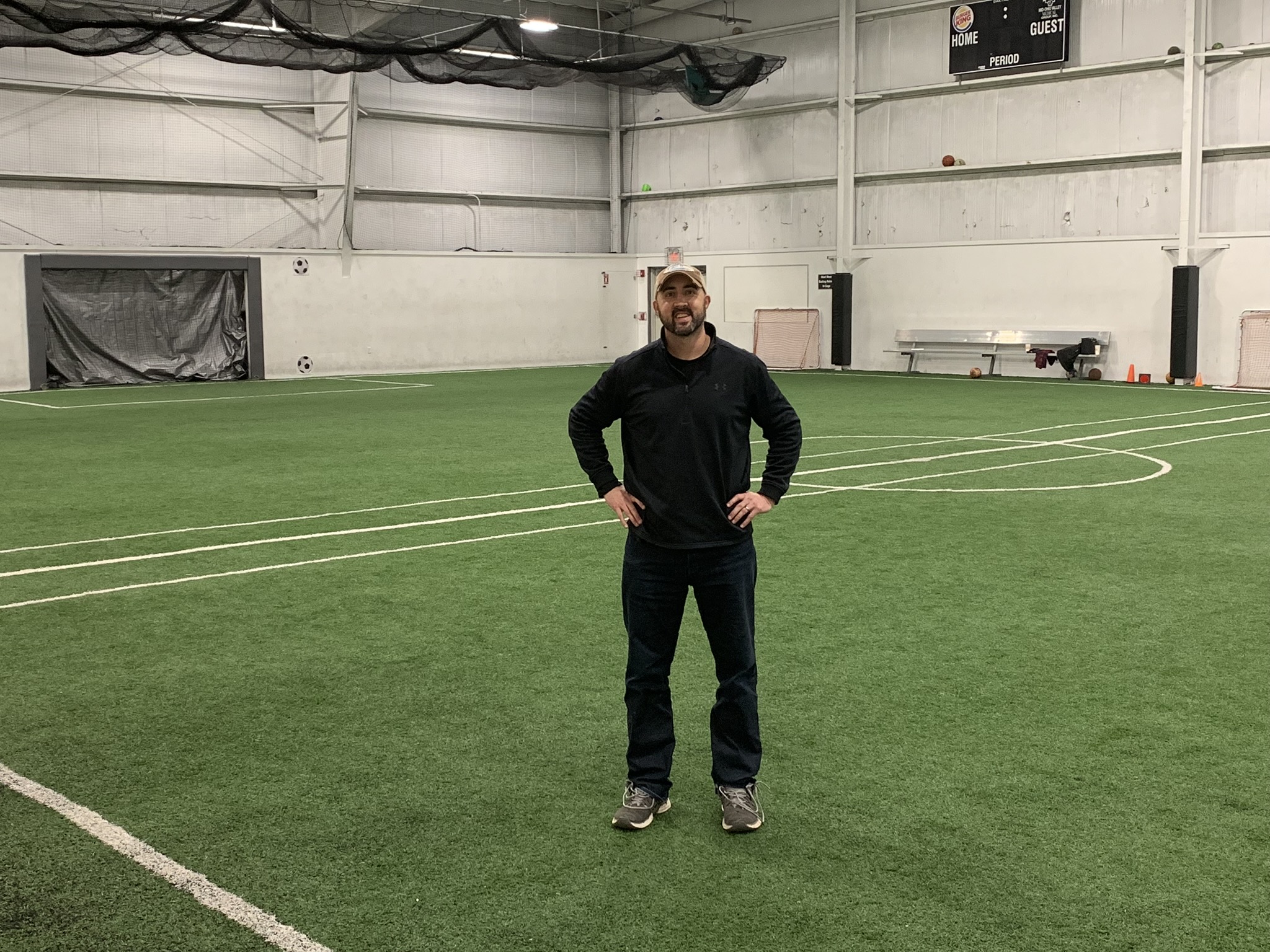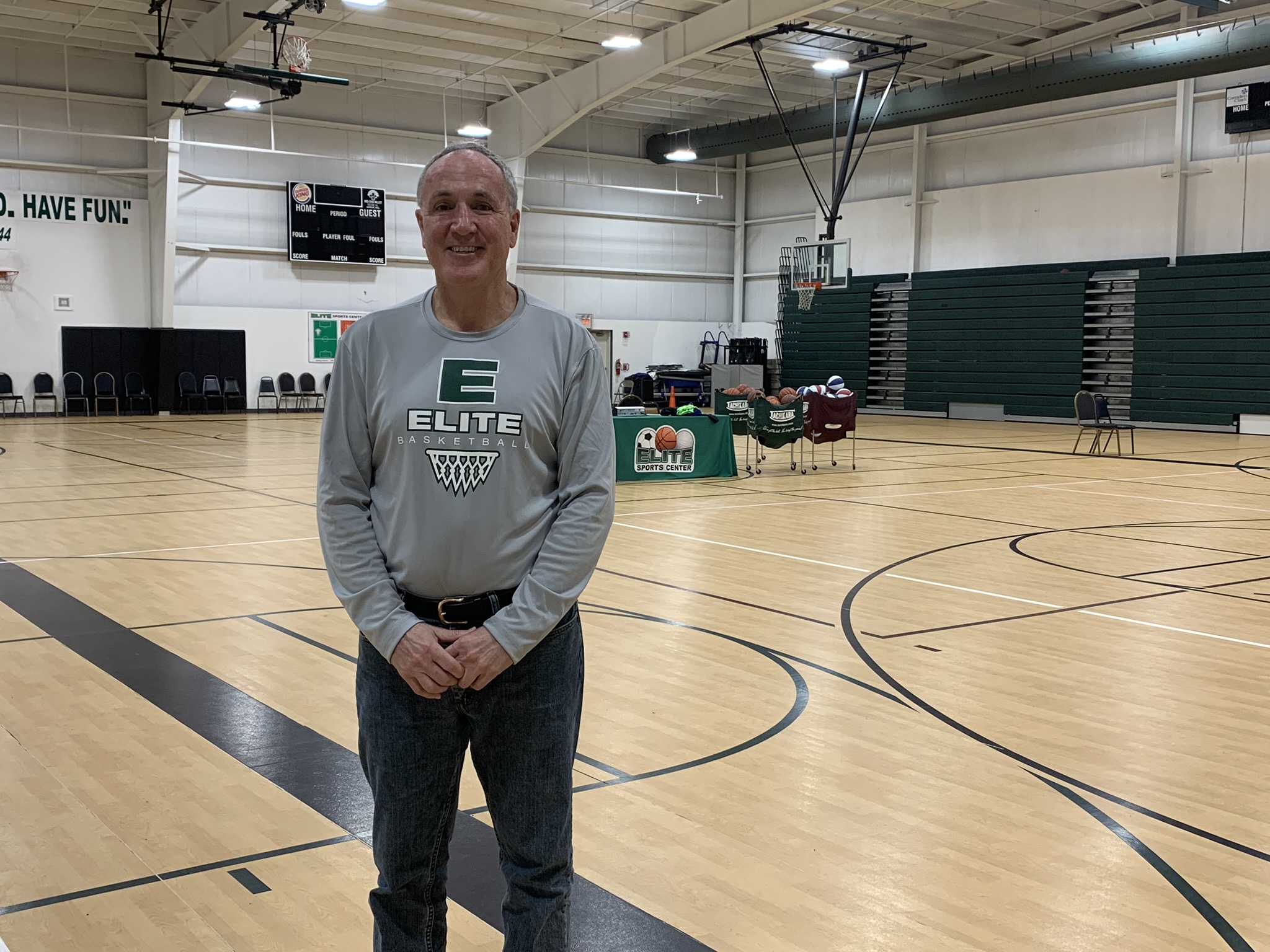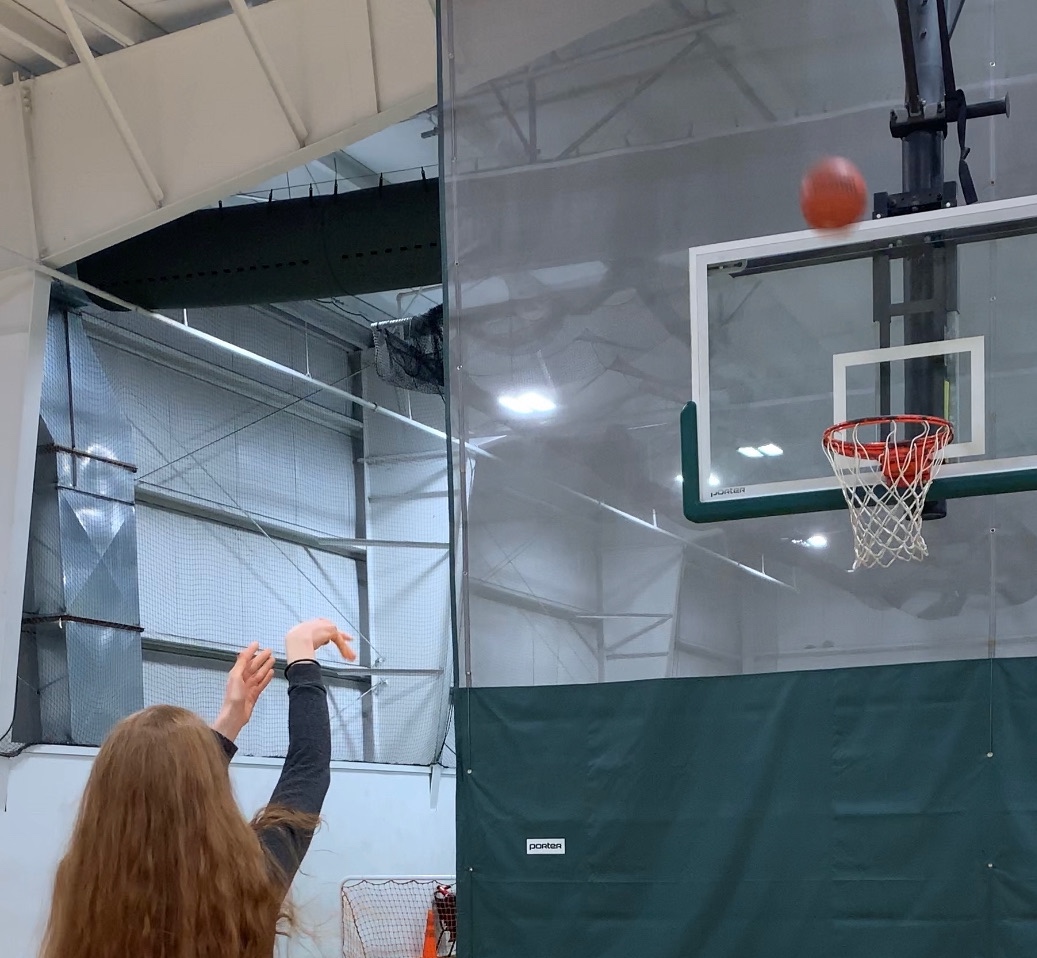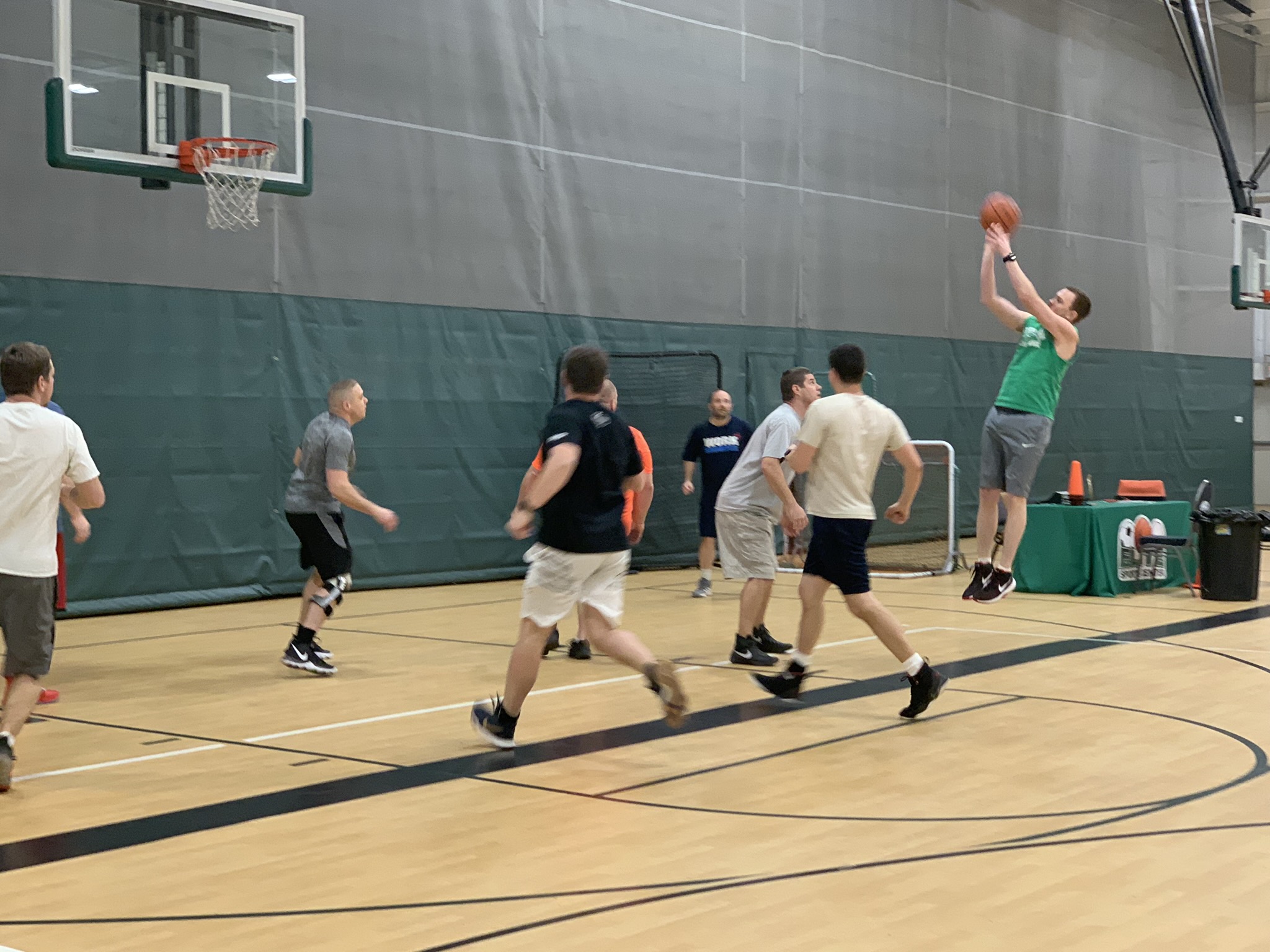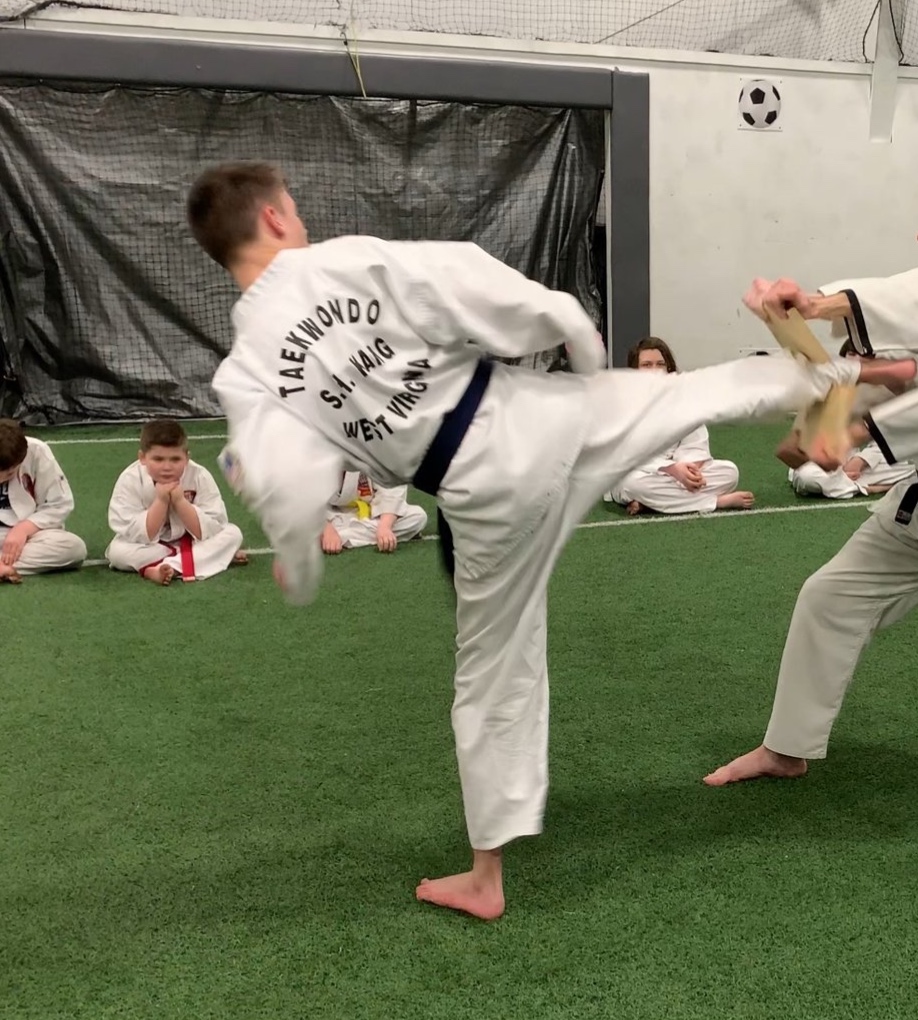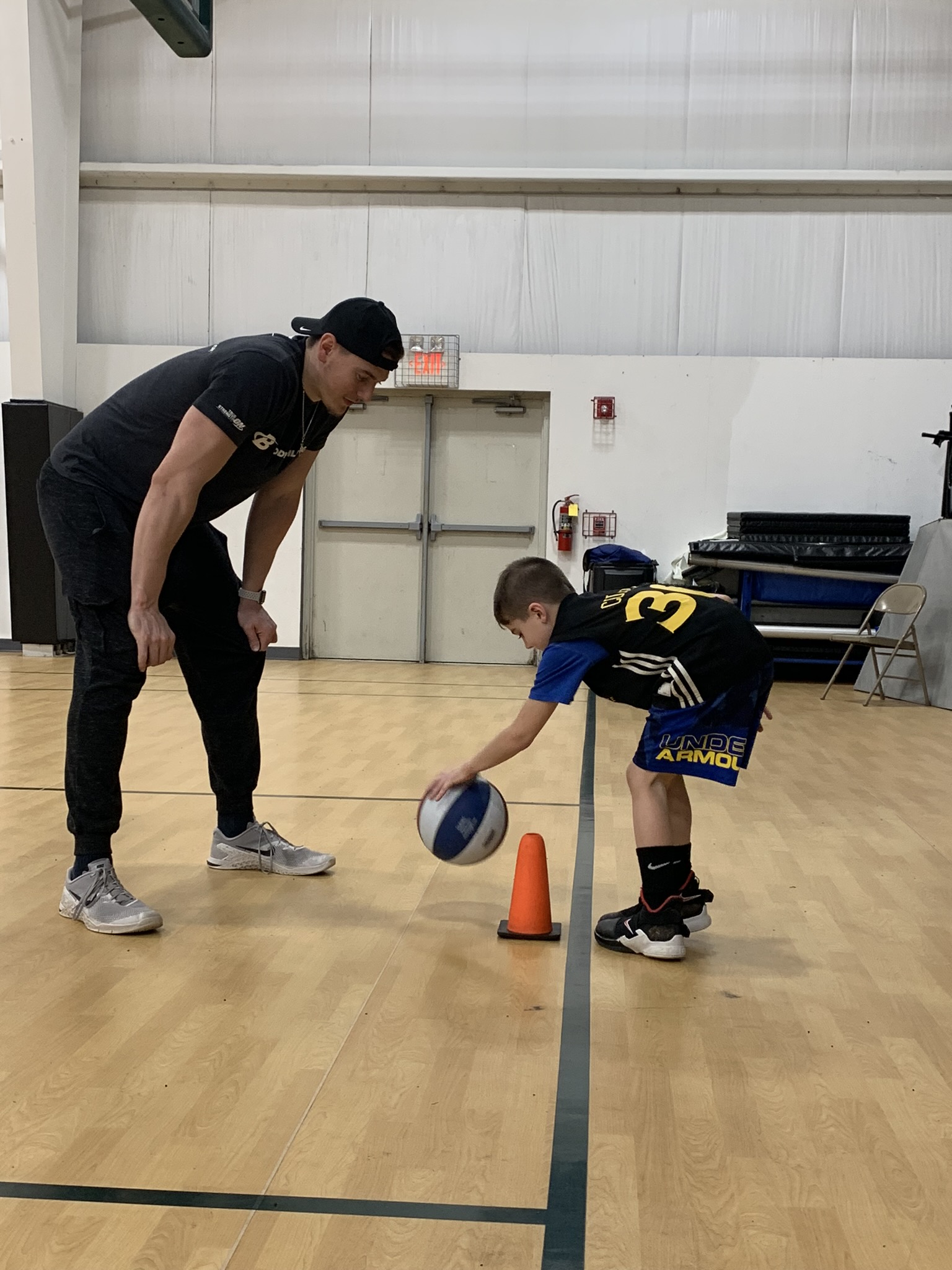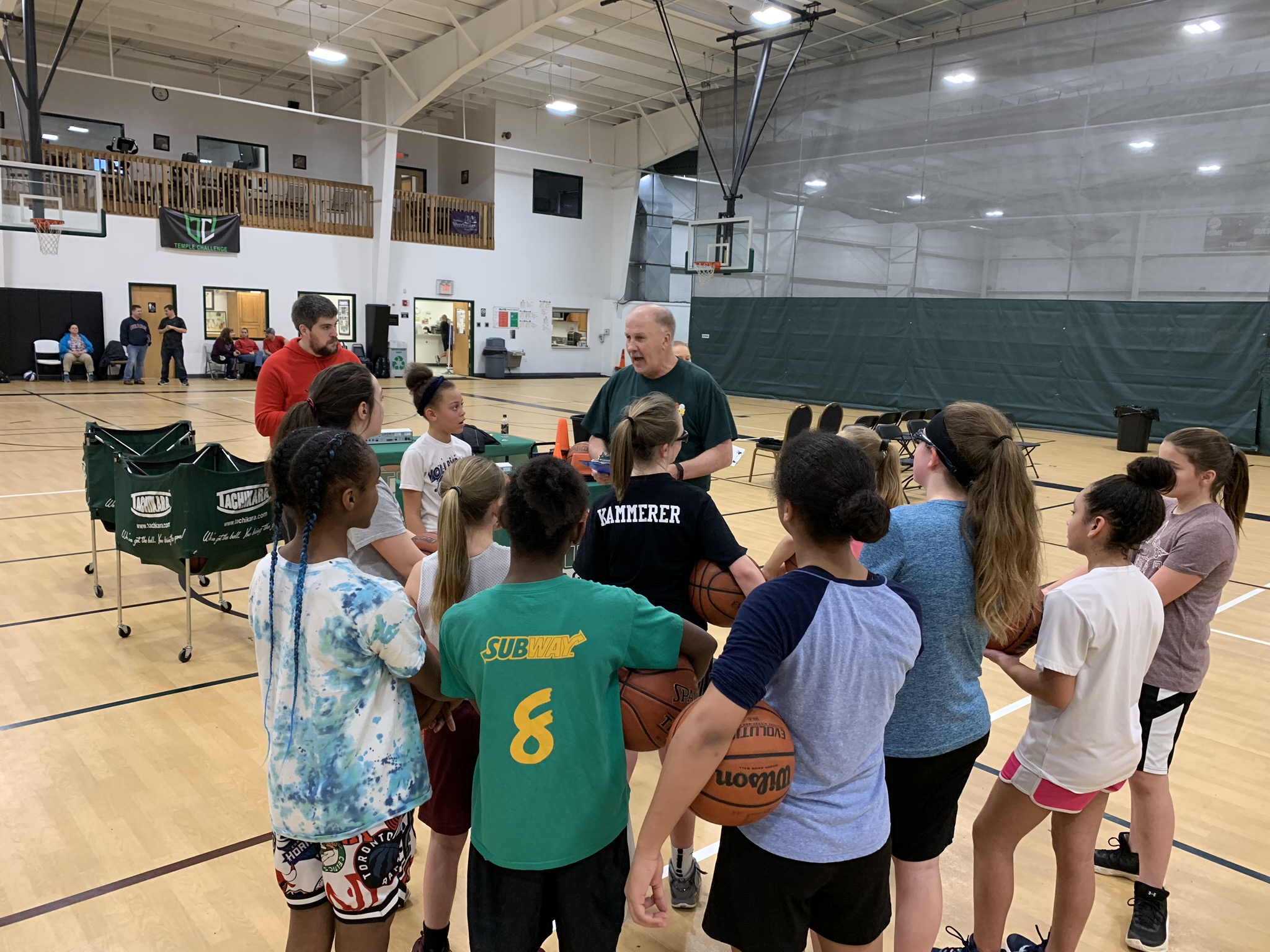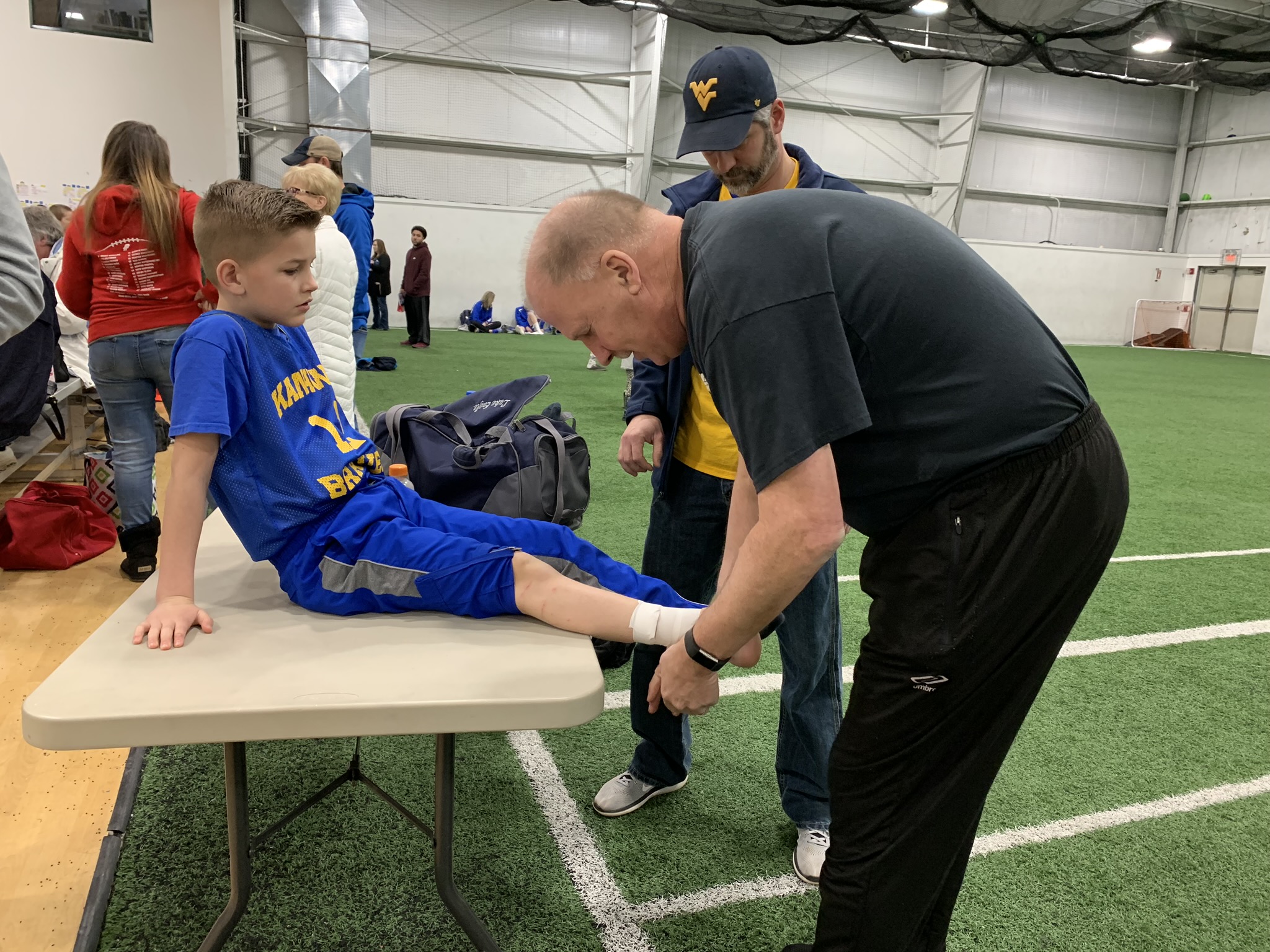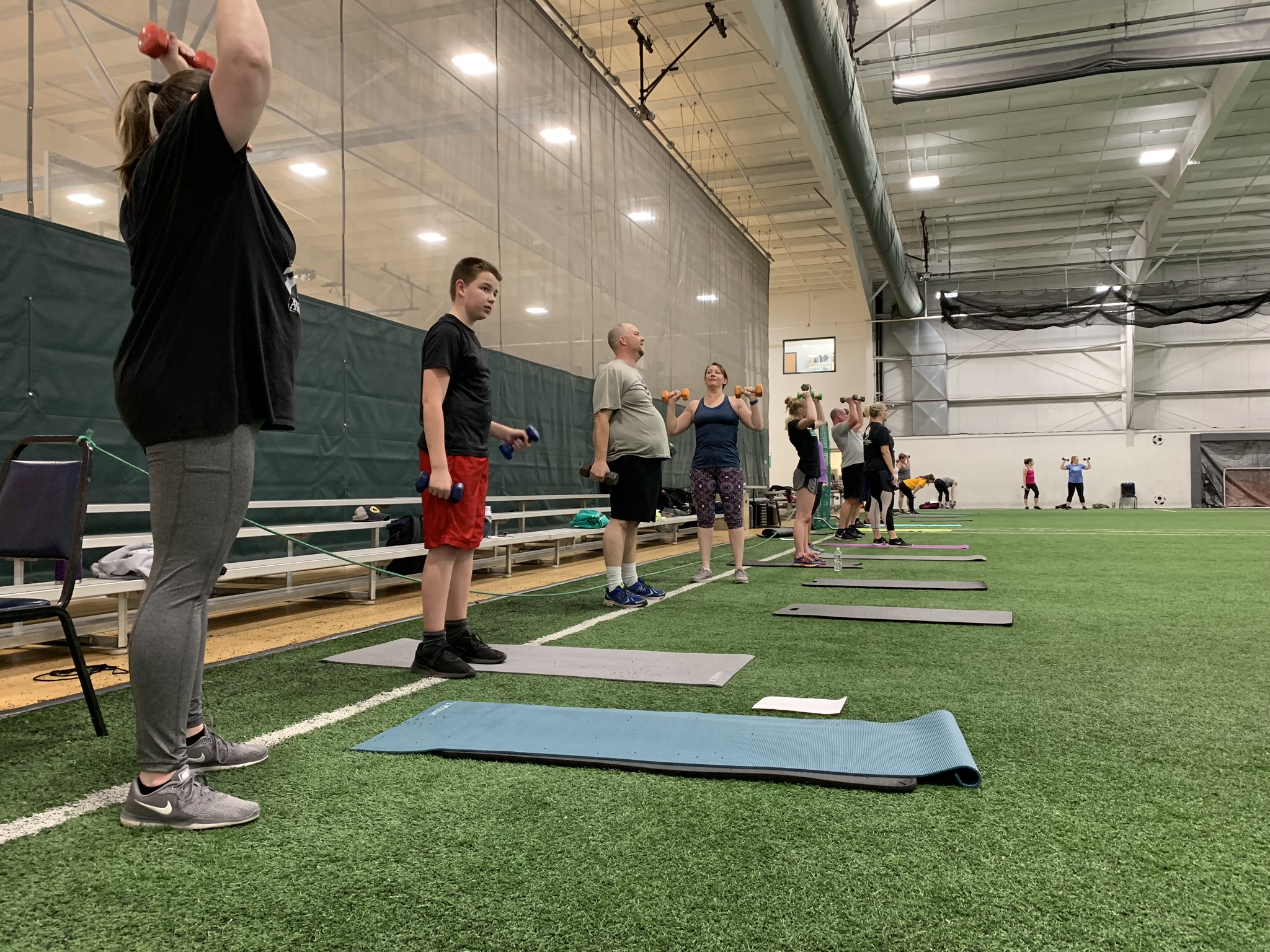 Celebrate your birthday at the E!
Our Birthday Party package includes:
1.5 hours of private access to the celebration room
1 hour with complete access to 1/2 the turf (soccer) area or 1/2 court (basketball & volleyball) area
2 pieces of pizza or 2 hotdogs per person
Soda
Chips
Paper plates
Party coordinator to assist you
The cost is $15 per person, minimum of 10 persons. We will provide cake and ice cream for an additional $50.
If this package does not meet your needs, please feel free to call us at (304) 485-8433 so we can create a package for you!
Ready to book? Complete our party questionnaire!